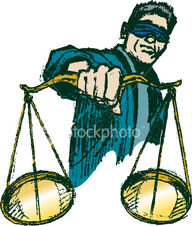 I4
To access the i4, use the following link: http://i4.masmallclaims.org/login.php
​MANUAL EDITS
To suggest edits to the wiki, submit a manual edit suggestion here: https://goo.gl/forms/PeBpXOHsnmdyFEmV2
Welcome to the MA Small Claims Wiki
The Small Claims Advisory Service is the only organization in Massachusetts that focuses
primarily on helping individuals navigate the small claims court system in the Commonwealth.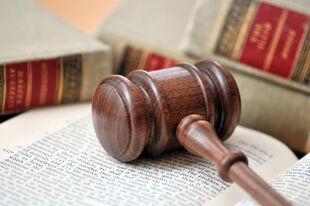 Our mission is to empower socioeconomically disadvantaged people in order for them to seek
legal redress effectively through the small claims system, and to protect their rights as
consumers, tenants, and members of our community. Often, these individuals are unaware of
their options without our help. Through telephone communication and appointments, we
provide citizens with information on Massachusetts law, small claims procedure, and effective
court presentations.
For more information on SCAS, please see History of SCAS.

To access the Massachusetts General Laws, see http://www.malegislature.gov/laws/generallaws